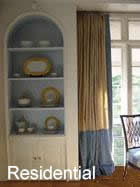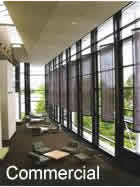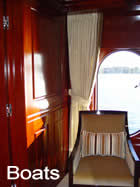 Welcome to Comfortlines!



Comfortlines Co. is a full service workroom specializing in custom draperies, shades, bedding and all types of soft interior fabrications. Our spacious workroom conveniently located near downtown Portland, Oregon contains ample work surfaces to ensure that our professional seamstresses with many years of experience and dedication to the quality are able to accomplish the projects of any size in a timely manner.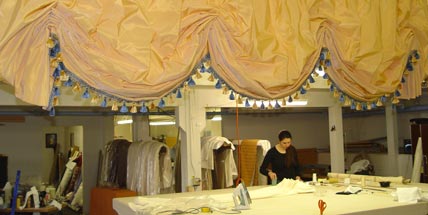 Copyright © 2002-2016 Comfortlines.com,
All rights reserved.



City of Portland Office of Sustainable Development.