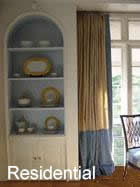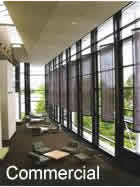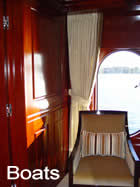 Welcome to Comfortlines!

Comfortlines Co. is a "to-the-trade" full service workroom specializing in custom draperies, roman shades, bedding, and upholstery. Our spacious Portland and Los Angeles facilities contain ample work surfaces and the appropriate equipment, ensuring that our professional seamstresses are able to accomplish projects of any size in a timely manner. Whether it is a project for a designer or architect, local or remote, we can transform an idea for any interior decorative piece into a stunning reality. Contact us and we will help complete your projects with the highest possible level of quality and professionalism.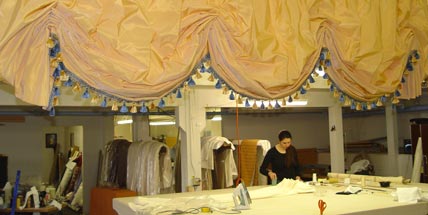 Copyright © 2000-2016 Comfortlines.com,
All rights reserved.



City of Portland Office of Sustainable Development.